We love to send our loyal customers surprises, offers, and the latest news before it hits our website.
Don't miss out!
Not so sure?
We only send emails to a Guest Club when we think we have something special you'll love. There's no weekly round-up or anything else that will clog up your inbox. It's completely free to join so, if you're not already a member, what are you waiting for?
You're also welcome to unsubscribe from my list at anytime.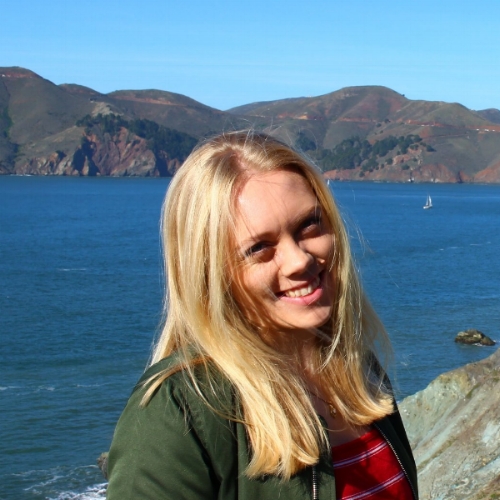 "The most amazing thing about receiving the Ginger and Pickles newsletter is the fact them I'm one of the first to know when the menu changes and there's a new afternoon tea in town!"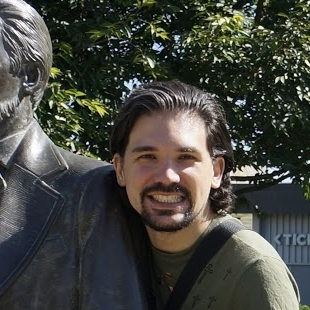 "Who wouldn't love a free slice of cake on their birthday".